Pega cosmetics for babies and kids is dermatologically tested. Its mild formula does not irritate eyes, and gently cleanses and moisturizes sensitive skin and hair. Easy to rinse, containing no parabens and SLES. Original formula is enriched with Panthenol, wheat proteins and chamomile. Pega is now is available in new, functional packaging (200ml and 500ml dispenser bottle).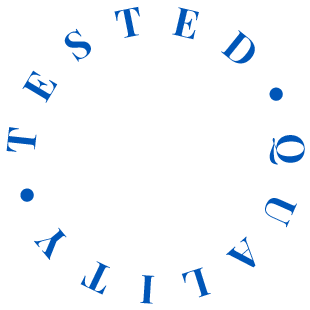 Pega Baby Powder is a pure mineral talc formula. This product is an excellent protection for a sensitive baby skin. Succesfully prevents from irritation on sensitive parts of the skin. Also suitable for sensitive adult skin.
Toothpaste with Sodium Fluoride provides cavity protection for children's tender teeth. Enriched with strawberry aroma, every child will enjoy it!
Premium ingredients of this soap are animal fat and the best herbal oils. It contains the best quality coconut oil and jojoba oil. It protects the baby's sensitive skin from drying ot, whereas keeping it gentle and elastic.