Albus Glycerin soap is HAND MADE, enriched with vegetable natural oils and non-aggressive ingredients. Its transparency is impeccable and widely recognizable. Excellent for sensitive skin and face clean. Cleanses your skin very gently, preventing it from drying out. Its creamy, smooth foam replenishes your skin to support natural moisture balance.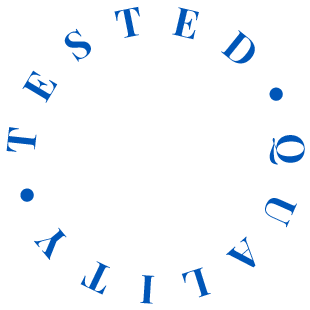 Toilet soaps Every day are of the utmost quality, due to the fact that these soaps aren't produced by adding additives into the soap noodles. Made traditionally, by cooking in the factory, combining premium ingredients such as animal fat and the highest quality vegetable oils.
Every day Fresh Soap – Contains coconut oil and olive oil. It keeps the freshness of the skin.
Every day Aqua Soap – Contains coconut oil and sea minerals.
Well hydrated, the skin is soft and alluring.
Every day Soap Spa – Contains coconut oil and essential orange oil.
Revitalizes tired skin, making it radiant and soft.
Every day soap Sensitive – Contains milk, coconut oil and jojoba oil. For radiant, silky skin.
Due to the market demand, well known Baltik soap is available again. This soap has recognizable and intense scent, as well as unusual shape and big format (150g).
Shaving soap & Shaving cream soap
Traditional products.
Specialized technological process, made from the finest ingredients.
Suitable for shaving even the most bristling beards. Palmira mild formulation softens the skin.