Household cleaning products
Cleans thoroughly, successfully removes the scale, while not damaging the surface of the toilet bowl.
An effective agent for complete cleaning and removing unpleasant odors from a toilet bowl.
It has a refreshing scent and creates a rich foam.
The advantage of the gel form is that it retains on the walls of the toilet bowl and therefore the effect is longlasting.
Shake well before use!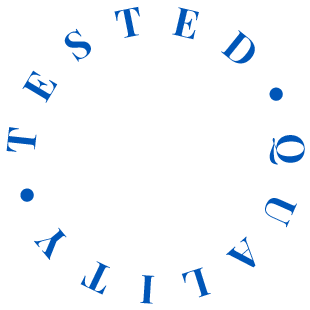 A product based on active ingredients and fine abrasives. Cleans thoroughly and without scratches various items: dishes, sinks, flat plate cookers, ceramic tiles, bathtubes, washbasins and all enamelled, glass, metal and and other surfaces. It has a pleasant lemon scent, and does not irritate the skin. Excellent for brushing and scrubbing, leaves blissfully clean surfaces!
universal household cleaner
(with sprayer)
Cleaning foam for the household care. Cleans thoroughly, but gently, and gives brilliant shine to all surfaces! Successfully removes scale, grease and other dirt from furniture, bathroom, stainless steel, glass, plastic and other surfaces. Soft lemon scent and pleasant light green color.
(with sprayer)
Cleans thoroughly and adds blissful shine to all glass surfaces. Effectively cleans without leaving residual marks, suitable for windows, mirrors, TV screens, windscreens, plastic and Liquid other surfaces. It has a pleasant floral – fruity scent. Its antistatic effect helps in creating the longlasting effect of freshness.
Universal floor cleaner: This product successfully cleans all types of floor surfaces. Efficiently removes the dirt, dries quickly, and does not reqiure rinse out. Also, leaves no residual marks, nor sticky or slippery surfaces. After usage, all floor surfaces are smooth and clean, with intense glow and pleasant smell!