Axal Stain remover cream is ideal for removing stains of different origin due to the three powerful enzymes within the composition of this product:
Enzyme for removing protein stains;
Amylolytic enzyme for though stain removal;
Enzyme for removing greasy stains, including cosmetic and human sebum.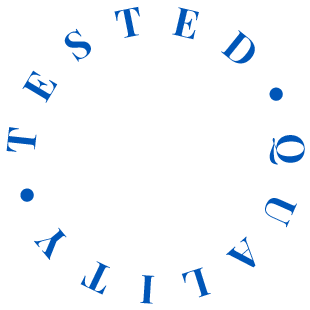 The synergistic effect of experience and tradition!
This laundry soap contains special active ingredients for complete removal of even the toughest stains and bacteria
Transparent gels for all types of hair. Maintain natural look, for firm but flexible hold. Available in two variants:
Normal for Medium, and Extra Gel for strong hair firming.
Ideal hand protection from though dirt such as:
fat, tar, mineral oils, charcoal, paint. Suitable for use in workshops, factory plants and households.
Hand sanitizer based on ethyl alcohol and quaternary ammonium compounds. It contains glycerin, one of the most famous humectants. It has a very strong microbicidal effect in less than 0.5 minutes. It is used in health care institutions and households..
Universal nail polish remover, enriched with glycerin.
Efficiently removes nail polish at the same time providing basic care of the nails.
Is a liquid hand wash and disinfectant with a strong microbicidal effect.
It is used in health care institutions, all branches of the food industry, and all public institutions.