Shampoos and Hair Conditioner
Due to their mild formulations, shampoos are suitable for daily hair washing.
They contain natural extracts that have a beneficial effect on the scalp, giving the hair a gentle and pleasant scent.
The new, enriched formulation makes the hair shiny and fluffy.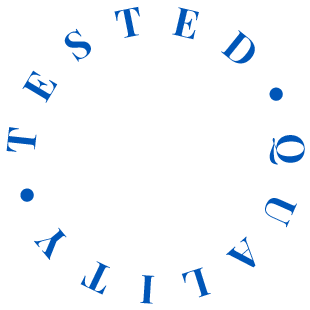 Every day universal conditioner
Suitable for all hair types.
It is rich in provitamin B5, silicone and creatine, which have the power to regenerate cracked ends.
The light formula does not make the hair heavier, but makes it soft like silk.
The triple concentrated formula of this well-known conditioner makes hair softer and combing easier.
The unique scent of the Three Wishes conditioner is known to many generations of consumers.
Now in new, redesigned packaging.